Shopping Cart
Your Cart is Empty
There was an error with PayPal
Click here to try again
Thank you for your business!
You should be receiving an order confirmation from Paypal shortly.
Exit Shopping Cart
| | |
| --- | --- |
| Posted on February 10, 2015 at 8:02 PM | |
Well, been a bit...
Seems getting a new hip does tends to slow you down a bit...
Life goes on in the media world...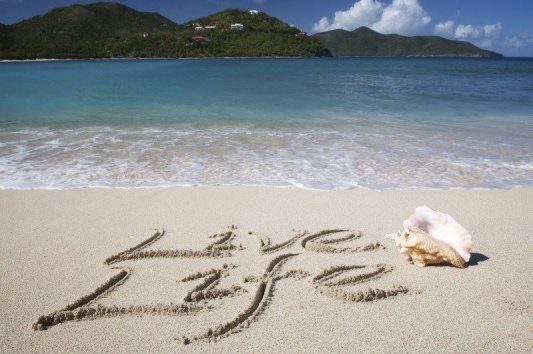 Broadcast TV, radio, print and other traditional media structures still take hits...Less folks watching traditional TV and more going to other platforms like Netflix, Amazon and You Tube...
Even Hulu and broadcast web sites are securing more and more eyeballs every day...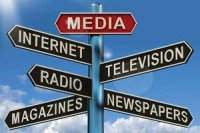 This is the "New NOW" in media...
Even if you have a little shop here in Las Vegas you need to be aware of the changes ongoing in the market...
We just scored two new operators for the long time network affiliates (NBC and CBS)...That will lead to change...Just set back and watch your fav newscasters begin to disappear...The new guys will not keep news budgets at their current level...No way...They both are bottom line operators...
Now back to YOUR biz...How can you reach more folks to tell your tale?
Keep in the swing with the "NEW" media...
Have that Facebook page and keep it current with interesting topics and specials for your clientele...

Shoot some inexpensive videos and put them on the FB page as well as Vimeo and You Tube...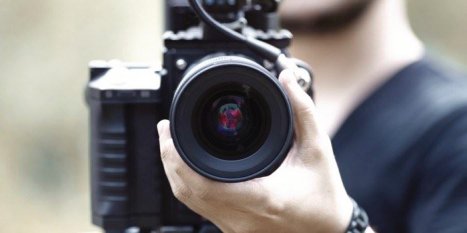 Daily or weekly blog to your customers...Let them know more about you and the business and how it can BENEFIT them...
Even an occasional e-mail will help the cause...
Just be careful NOT to bombard them...Too much and it turns them off...That is NOT what you want to have happen...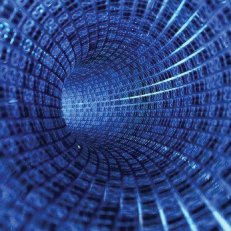 Keep your customer informed and they will beat a path to your door, phone or web site when they are in need of your Product or Service...
Thus you have heard about the "New MEDIA" out there...
Check out this article and see what I'm saying is true in the ad community nationwide...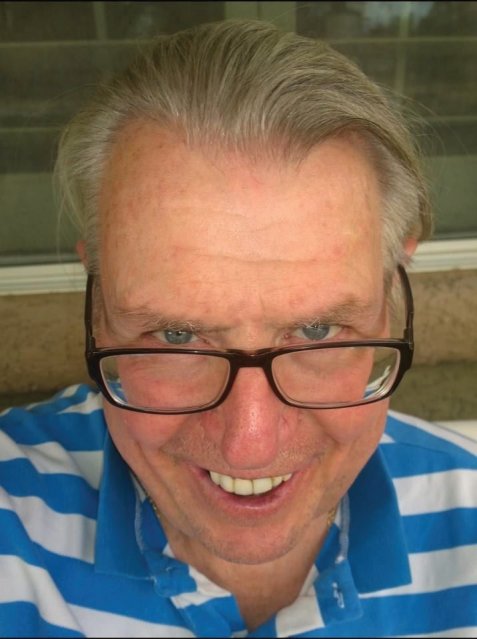 You want a professional who can consult and help direct your marketing efforts?
You have him...
AV Marketing Consultants offers up four plus decades of media experience...
Call me and let's just sit down and chat...
702 773 5886
Ciao for now
Art out
Categories: AVMC Blog 2 "New Media, baby"
/